In Stock
Price based on a estimate of a 45 lbs. box
Regular price
Sale price
$674.55
Unit price
per
Sale
Sold out
INVOICE WILL BE ADJUSTED ACCORDING TO BOX WEIGHT AND FREIGHT AFTER PURCHASE.
Brand Black Herd.
Origin Argentina.
AttributesNon-GMO & Never-Ever.
Wet Aged +30 days.
Weight 4.5 lbs avg.
PackagingIndividually sealed in air-tight packaging.
ConditionFlash frozen.
IMPORTANT INFORMATION FOR FOODSERVICE BUYERS

Your order total is based on a 45 pounds box.
Error margin is +/- 5 lbs.
Error will be adjusted once the box to be shipped is selected.
Please, select pick up option at checkout and our team will get back to you with a custom freight quote.
View full details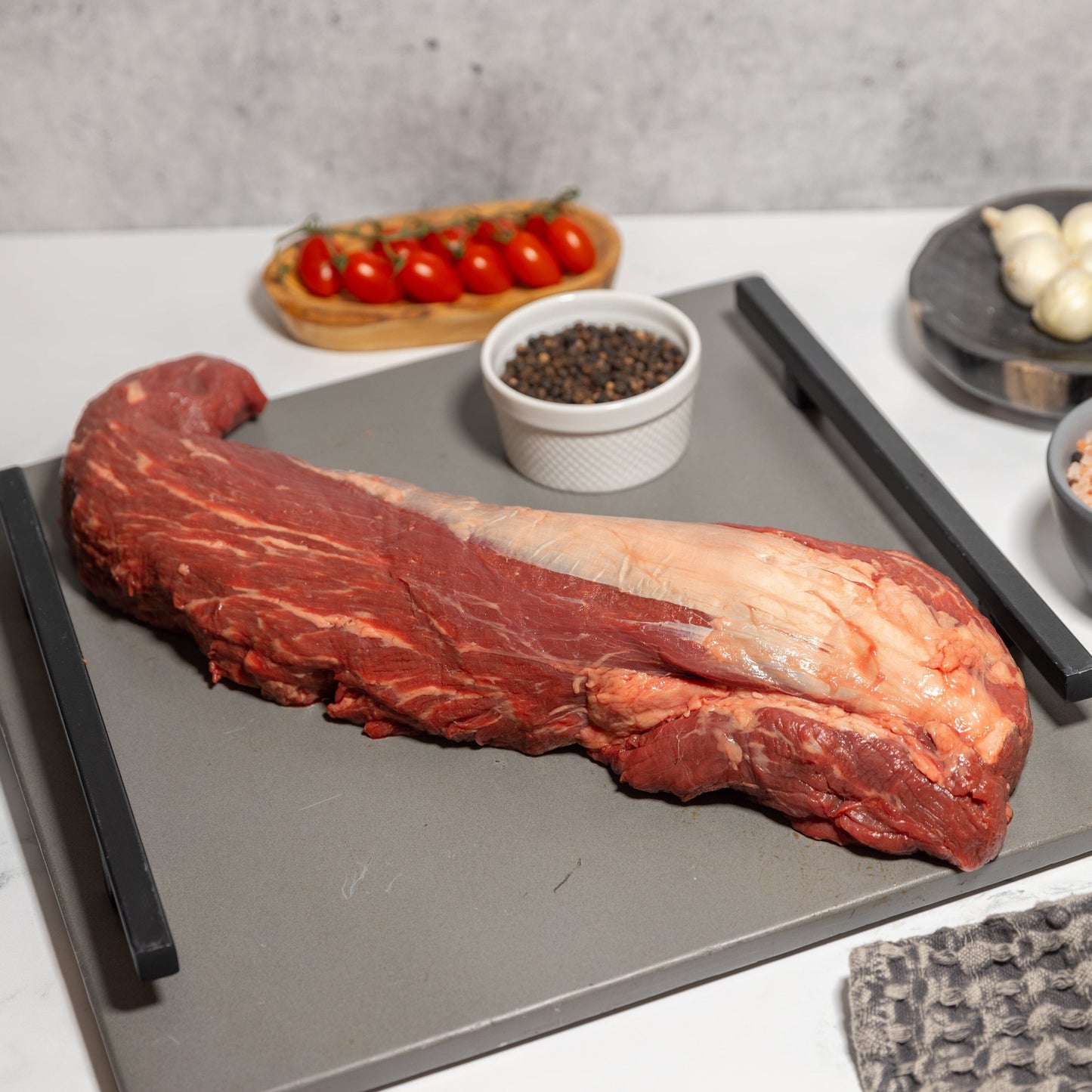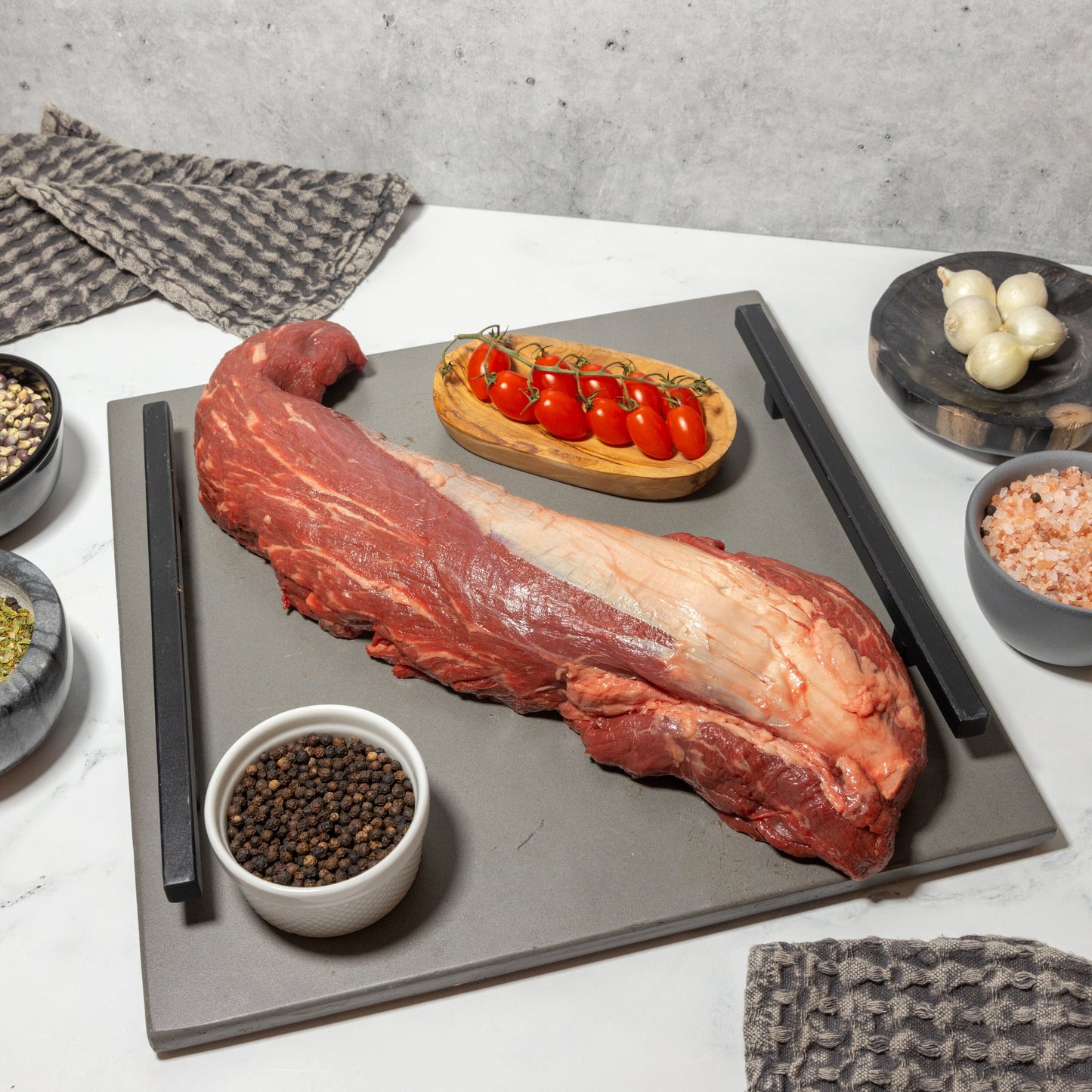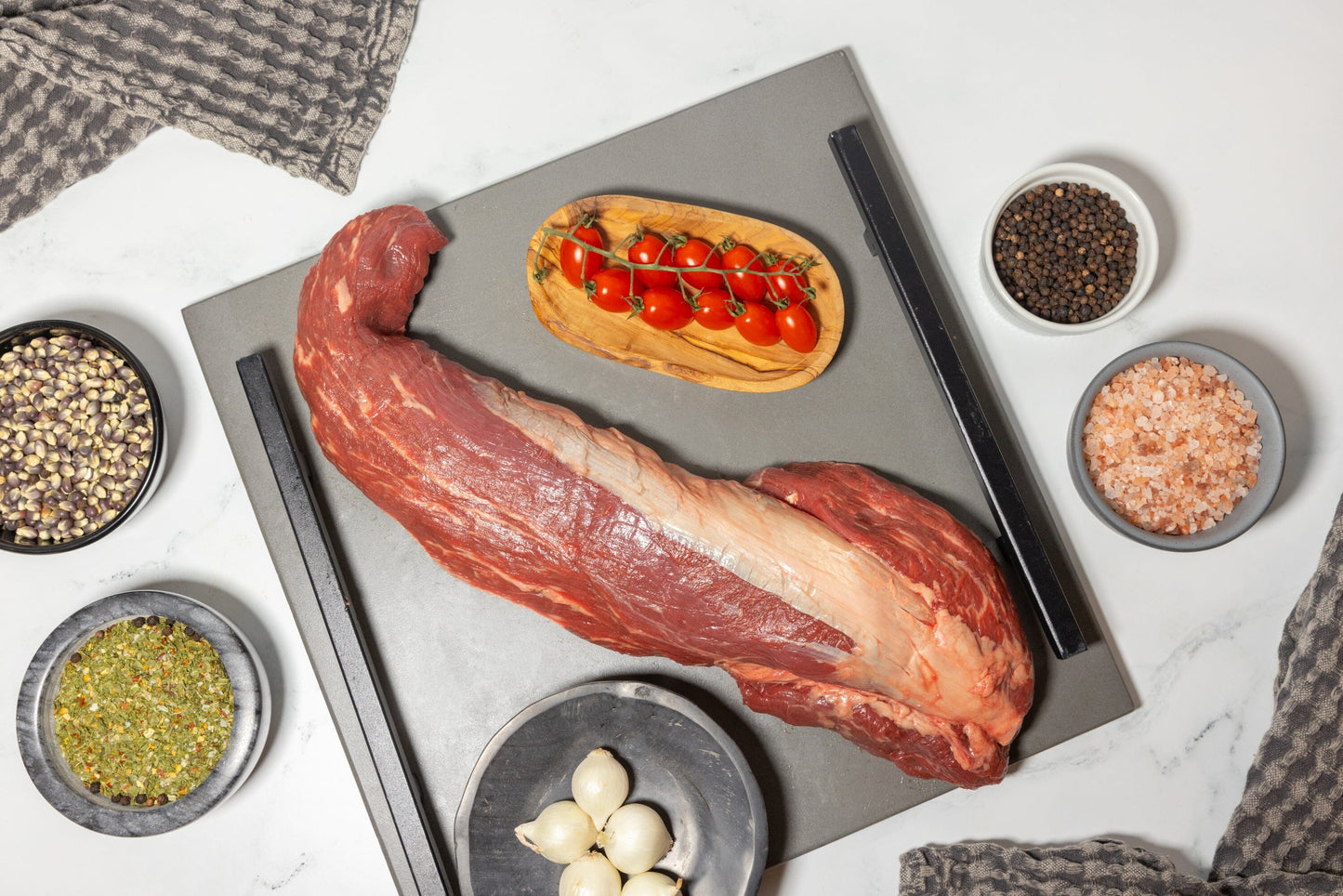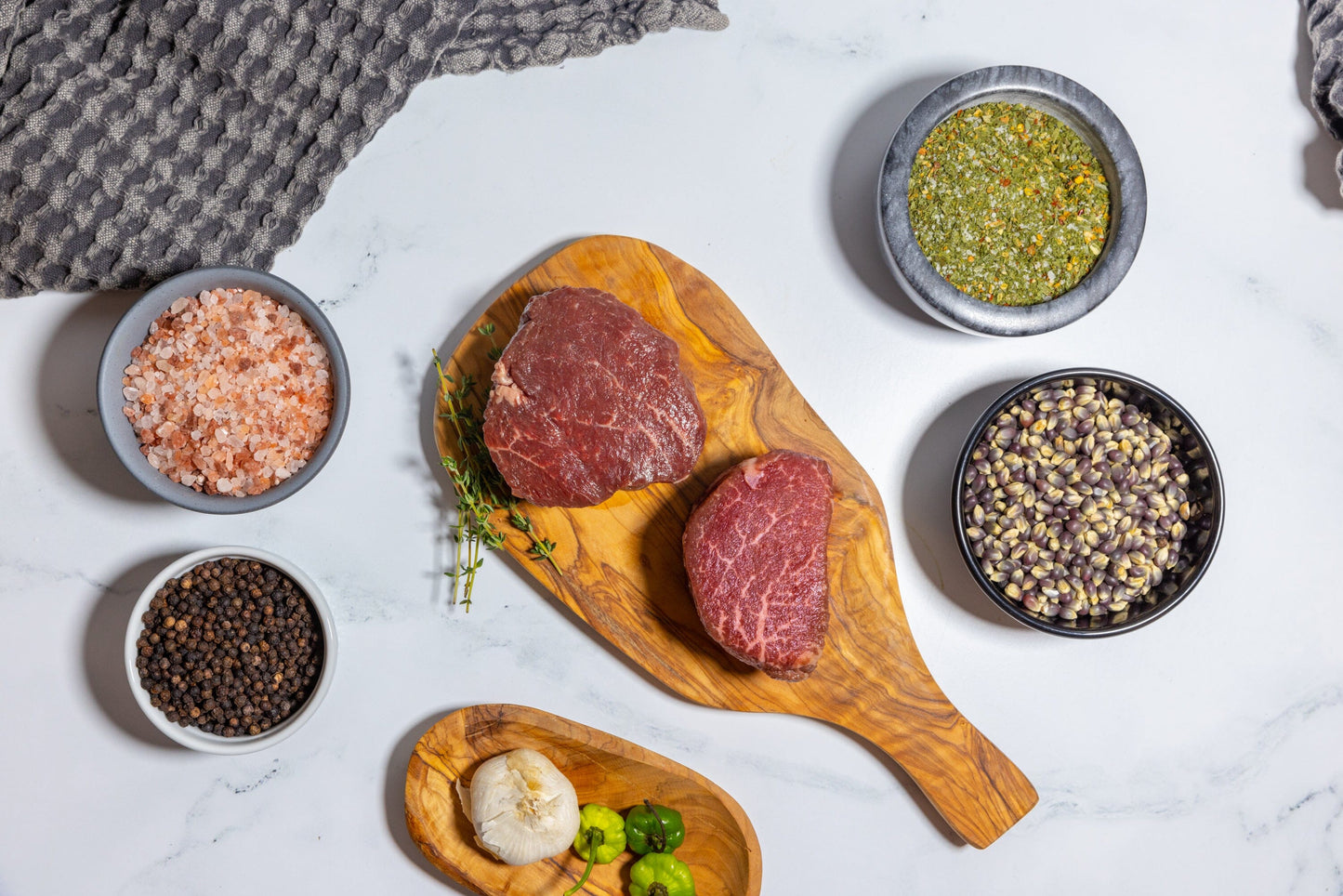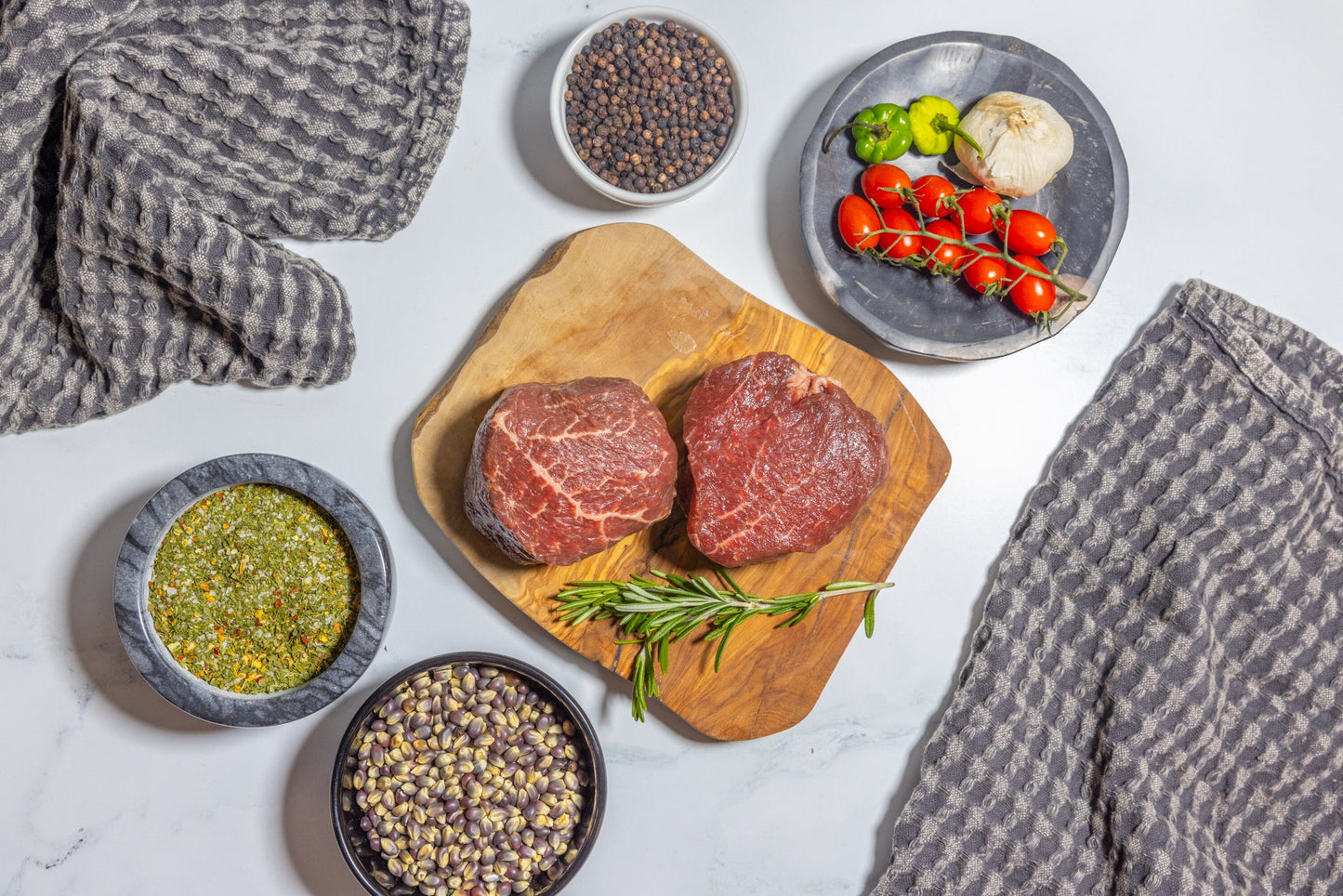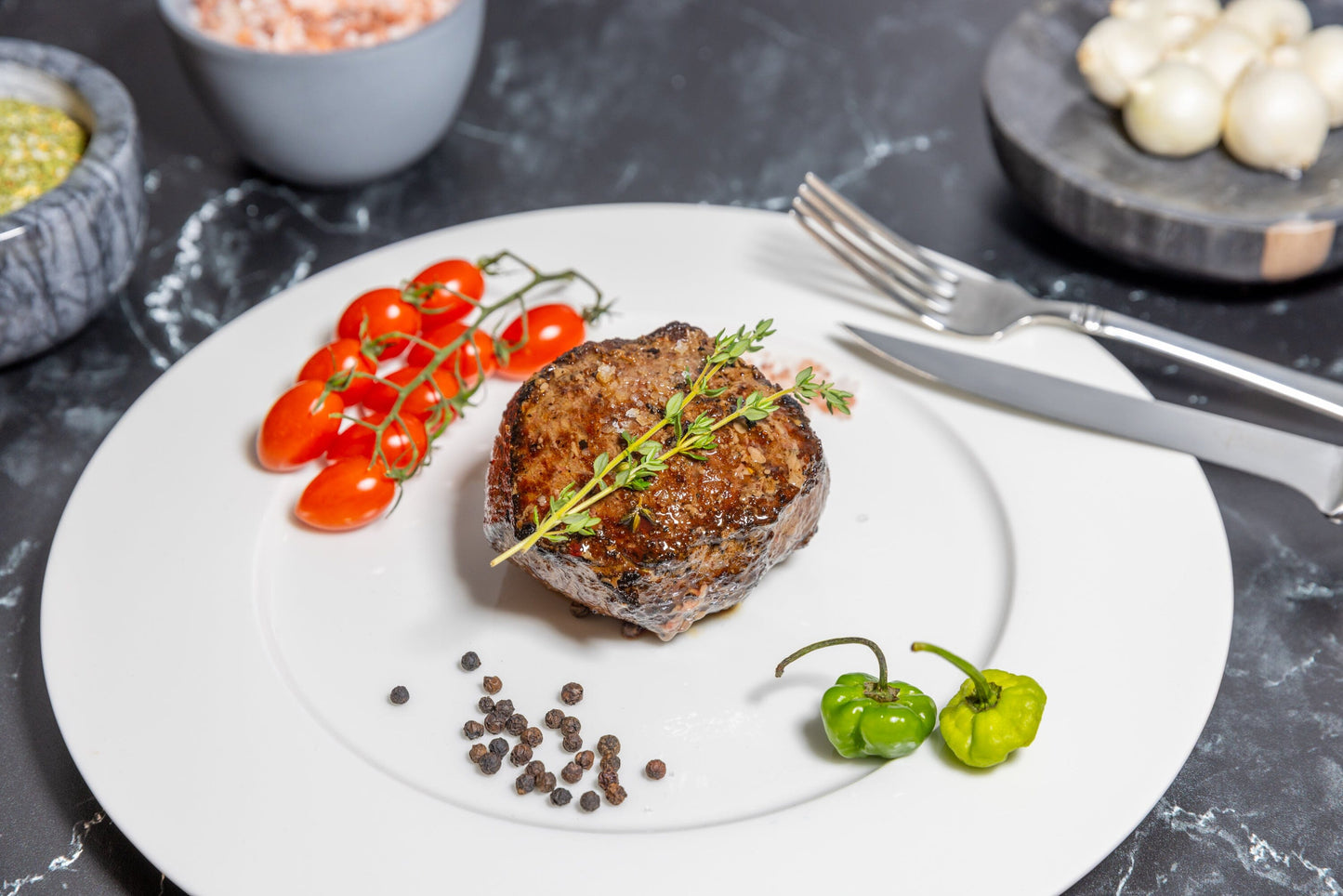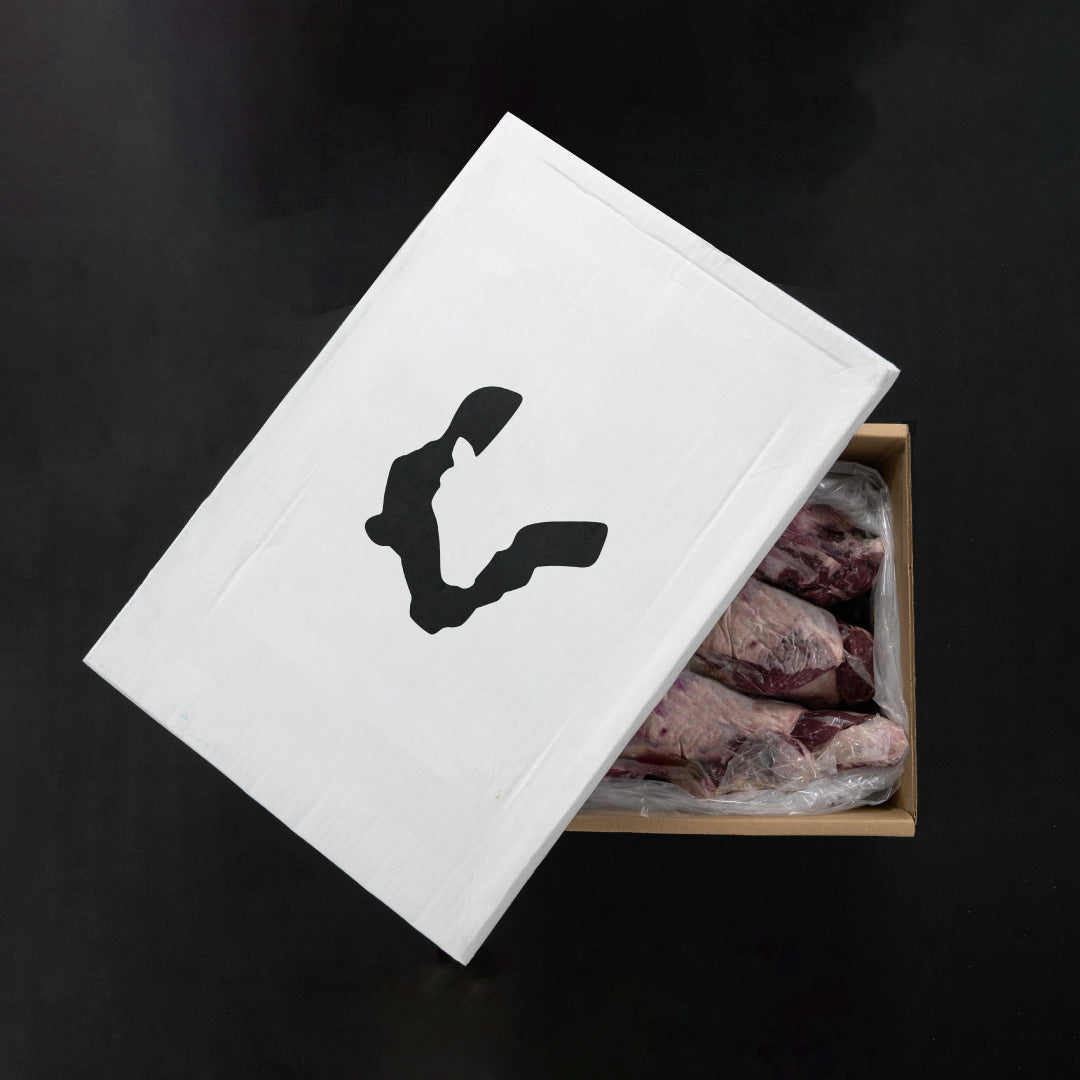 SALES@GASTRO-MARKETS.COM
Contact us for additional information and custom quotes.